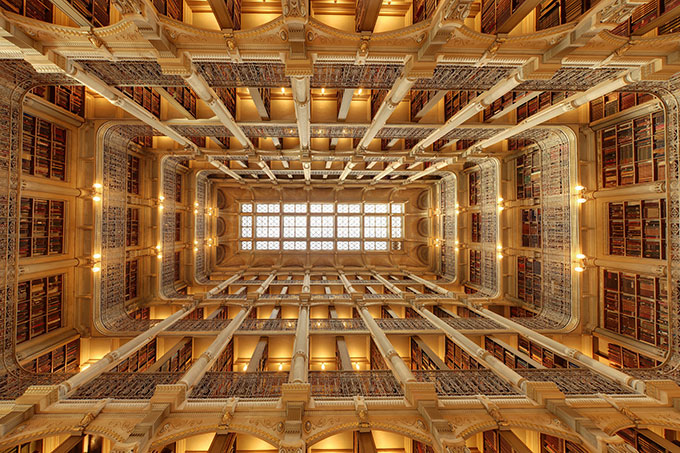 advance equity & racial justice citywide
We choose a more equitable Baltimore. We know enough of history, and of our shared humanity, to know that we will always rise or fall as one people. As long as one child goes hungry in our city, we all feel the pangs of injustice; for better or worse, our neighbors' destinies will always be inseparable from our own. In a city so marred by trauma and so fractured by generations of segregation and racial injustice, yet so unfailingly resilient in the face of monumental challenges, we look with hope toward a better and hard-won future.
In our sphere, an overwhelming proportion of social impact organizations report little or limited understanding of how to advance equity in their internal practices and policies. We believe that large-scale change depends on increasing, and persistently acting upon, the understanding of equitable practice among Baltimore's influential organizations and individuals.
Objectives:
Build equitable pipelines into city leadership
Apply an equity lens to current policies and practices across the social impact sector
Drive resources to historically disinvested leaders and organizations to evolve the profile of institutional leadership
improve sector effectiveness
Around the world and here at home, we see reasons everywhere to hope for a better future: freedoms being won, diseases being eradicated, children building lives their parents could only imagine. We also know that none of this progress happens automatically. It's only through the hard work, persistence, and sacrifice of people – often in the face of daunting obstacles and caustic cynicism – that we find our feet on the path forward. To make the changes we all want to see in Baltimore, we need to do all we can to empower ordinary people to do extraordinary work.
A major opportunity of our time is the fact that the overwhelming proportion of nonprofits and government agencies – anchor organizations with incredible potential to transform lives – report a chronic inability to recruit talent. Our potential as a sector, and as a city, depends on our ability to enlist the talent to solve our hardest problems.
Objectives:
Align efforts and outcomes by promoting a common agenda across organizations
Share data and measurement among and between practitioners to ensure continuous feedback and improvement
Recruit and retain the strongest possible talent base dedicated to securing the city's long-term health, as well as achieving equity in its communities and the organizations that serve them
It's easier said than done, but Baltimore's success depends on our ability to put our city's collective interests above those of any single organization. In other words, we need to do more than promote the right values and perform our individual jobs effectively. We need to build common capacity and normalize sectorwide cooperation. This process requires actors throughout the social impact sector to align efforts and outcomes, promote a common agenda, share data and measurement practices, and ensure continuous feedback (and improvement) of practices. Baltimore must invest in these common capacities if its most promising models of social change are to be taken to scale.
Objectives:
Promote an equity agenda by influencing the practices and policies of social impact organizations and mobilizing a movement of leaders dedicated to dismantling institutional racism
Provide multiple avenues for participation
Facilitate open source collaboration and crowdsharing
Model and normalize transparent practice
The impact of these values is a sector ­– indeed, a city – capable of tackling its biggest challenges and disrupting the intergenerational cycle of poverty and inequity that has locked out entire communities from opportunity. Barring a systemic intervention and radical change in practice across the sector, Baltimore will repeat its past failures to change and promote change for all of its residents.